Botox
Wrinkles on your face are often caused by expression, including frowning, concentrating, squinting, or smiling. After administration of BOTOX® Cosmetic, your facial muscles are gently relaxed and the wrinkles improve with time.
WHEN WILL I SEE RESULTS?
Typically, within 3-7 days, you will see the beginning results from your BOTOX® Cosmetic treatment. After relaxation of your muscles, your wrinkles will improve over the next couple of weeks.  The full effects will be seen within two weeks.
HOW LONG DOES BOTOX LAST?
Benefits from BOTOX® Cosmetic last an average of 3-4 months. Individual results will vary.
POSSIBLE SIDE EFFECTS:
Tenderness, mild swelling, subtle bruising, mild headache, very rare possibility of eye droopiness or infection.
---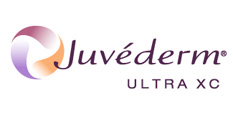 Juvederm
JUVEDERM® is a smooth gel used to instantly fill and smooth away wrinkles around your mouth and nose.  With just one treatment, you'll notice instant, natural results for your skin that can last up to a year.
WHEN WILL I SEE RESULTS? 
You will see the results immediately!  Additional swelling from the injections may occur for 2-3 days.
HOW LONG DOES JUVEDERM® LAST? 
Benefits from fillers usually last anywhere from 6-12 months depending on the individual.
---
Latisse
Latisse® is the only FDA-approved, prescription medication for eyelash lengthening, thickening, and darkening. As we age, eyelashes lose their fullness and length. But with Latisse®, you can double your eyelash fullness after just 16 weeks of treatment!
---
Scheduling A Cosmetics Appointment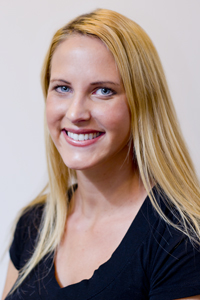 For more information about botox, cosmetic fillers, or latisse, or to schedule an appointment, please contact Laura Hertzog directly at 619-302-0430.